A CMG 2022-es őszközépünnepi gálája a hagyományos kínai kultúrát mutatja be
Pekingi idő szerint szeptember 10-én, vagyis 2022 őszközépünnepén este 8 órakor a China Media Group (CMG) őszközépünnepi gálát tart, minden kínai számára boldog ünnepet kívánva.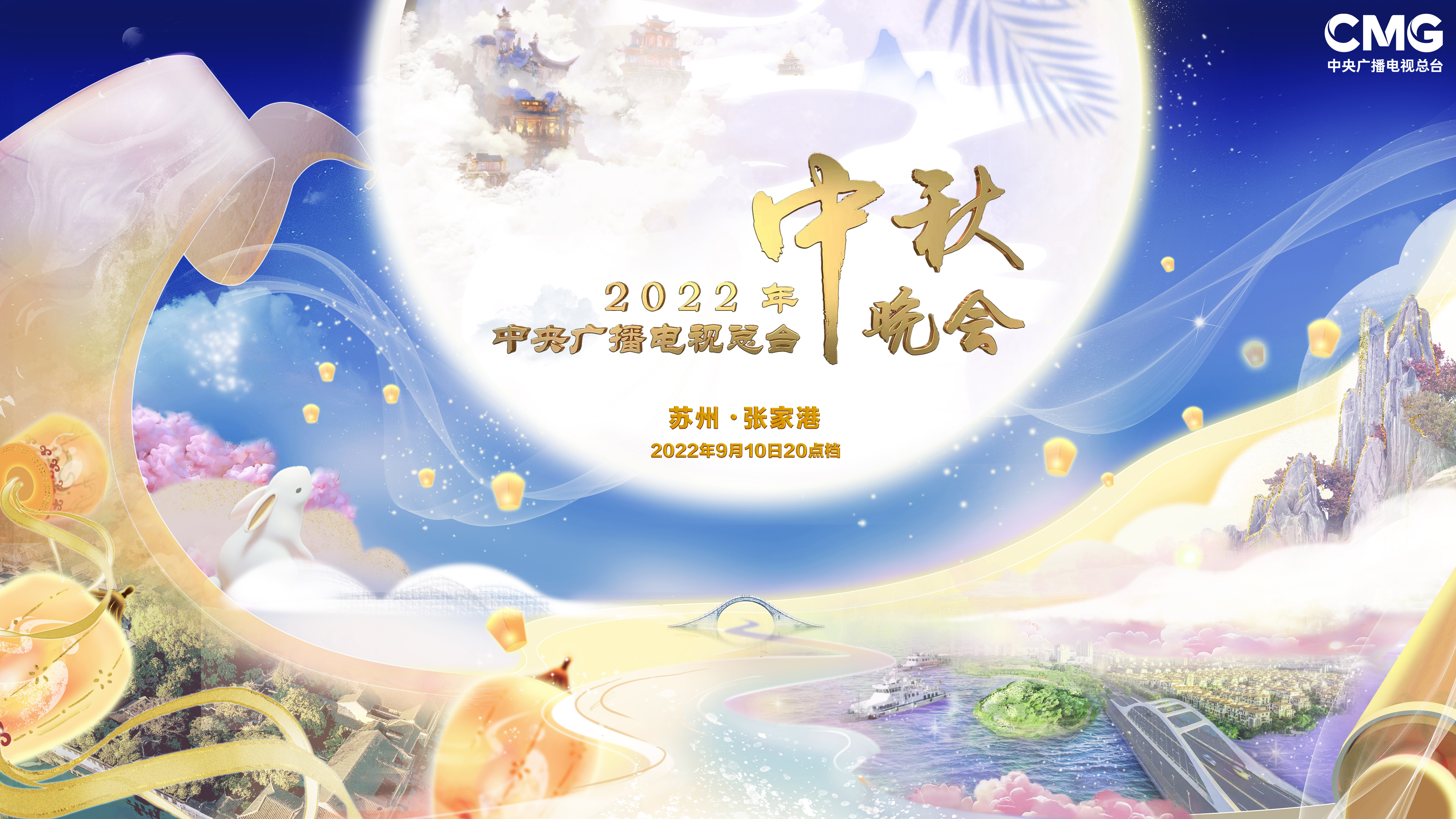 Idén a gálát Jiangsu tartomány Zhangjiagang városában rendezték, helyi kulturális előadások mutatták be a vizekben bő vidék különleges varázsát.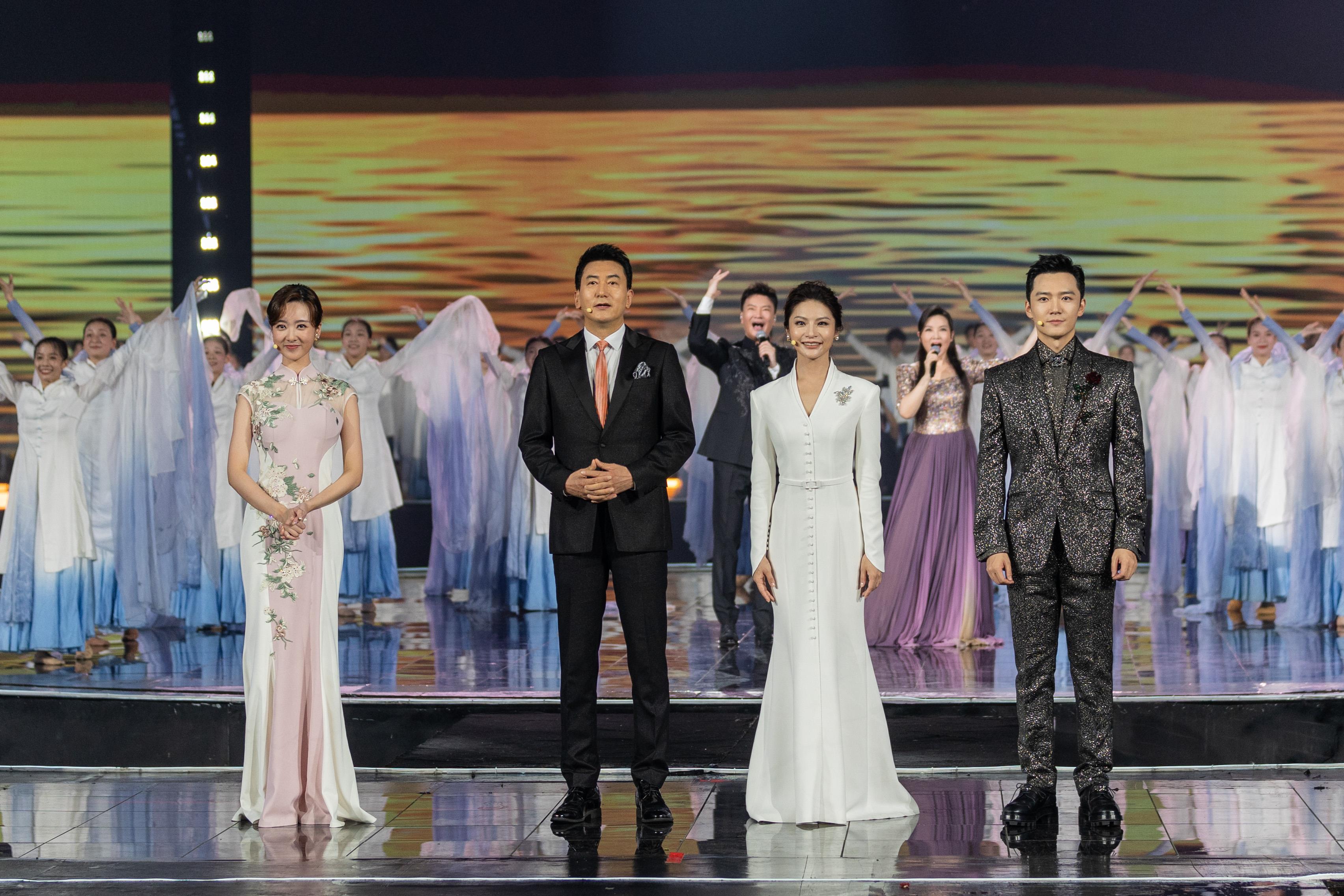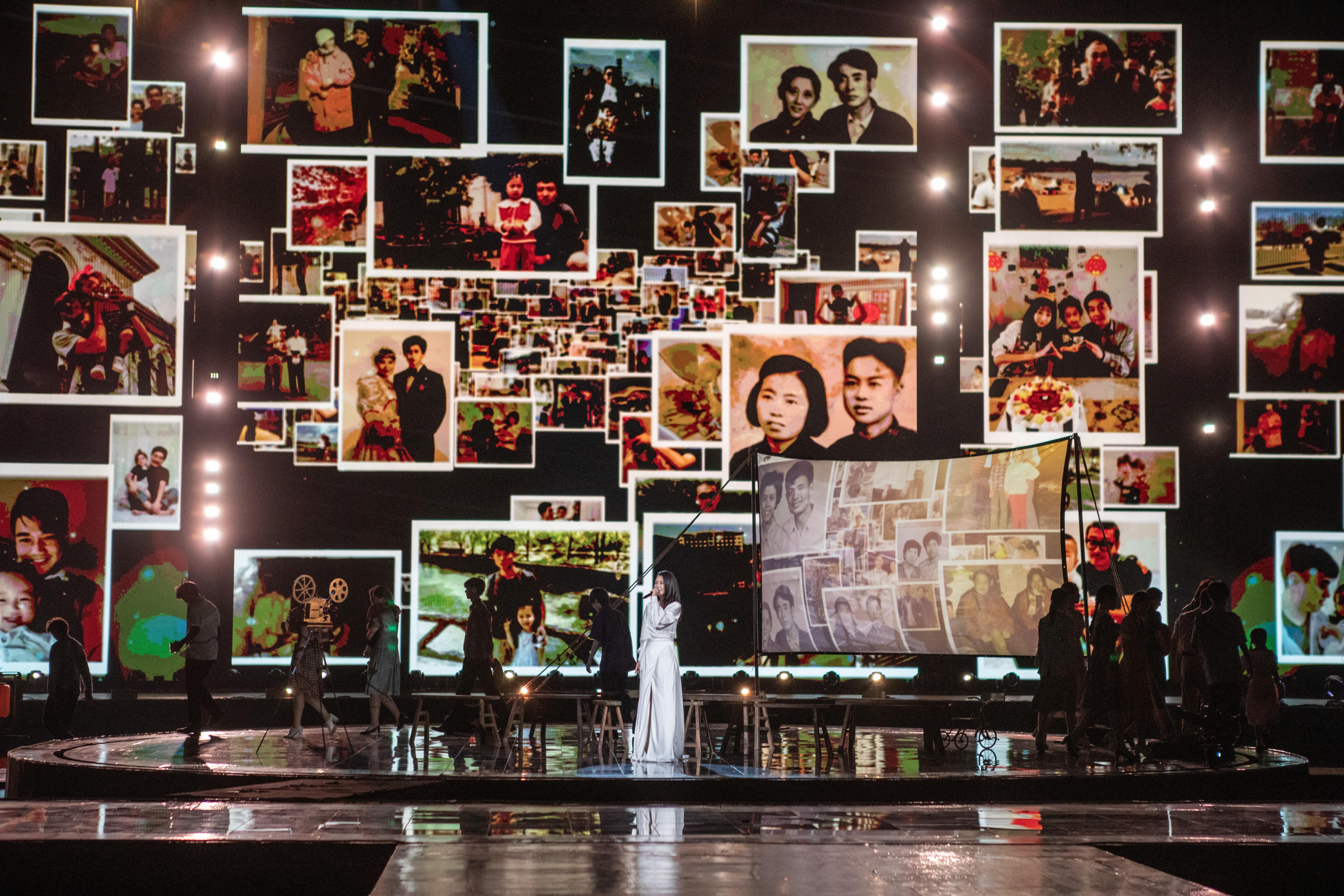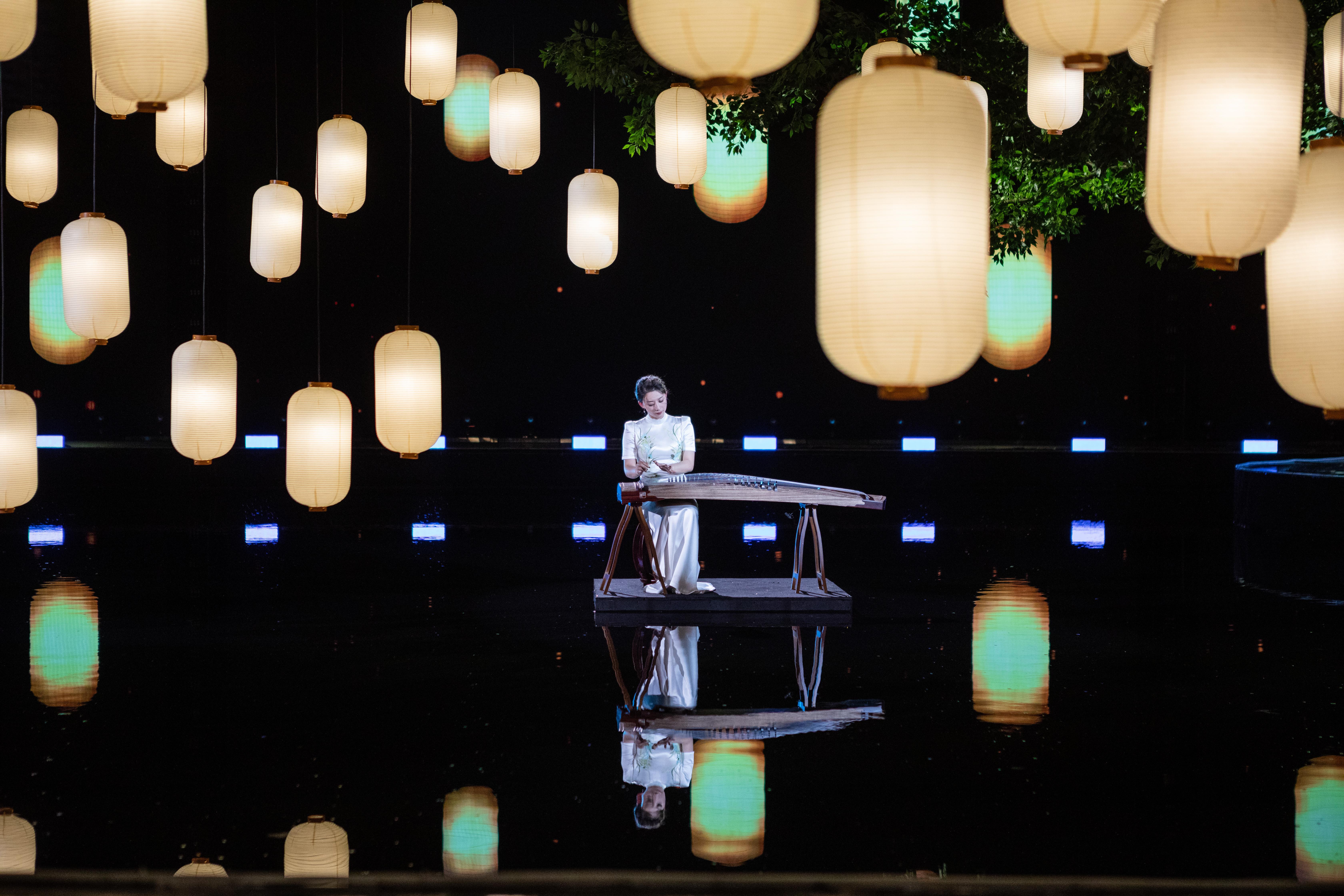 A gála a virtuális térben és a helyszínen készített látványelemekkel friss audiovizuális élményt nyújt a nézőknek a CMG CCTV-1, CCTV-3, CCTV-4, CCTV-15 és más csatornáin.